Cultural Diplomacy
Visegrad Summer School
O projekcie
The Visegrad Summer School is a 10-day educational and cultural program aimed at young professionals and aspiring future leaders, cultural managers, young entrepreneurs and start-up creators, students, scientists and researchers from the Czech Republic, Poland, Slovakia and Hungary, as well as other Central and Eastern European countries.
Due to its international, macro-regional and regional dimension, the project aims to promote a positive image of the region on the international arena and to promote the intellectual and cultural heritage of the Czech, Polish, Slovak and Hungarian societies. This year's School began a series of editions focusing on forecasting and designing future solutions and events. The theme of the 21st edition was human rights and their presence in the modern world. The project's classes were taught by international experts, including intellectuals, scientists, politicians, cultural figures, journalists, artists, as well as representatives of government, business and NGOs. As part of each edition of the Visegrad Summer School, weekend tours of Krakow and Malopolska are organized. The opportunity to get to know places that are not usually known to tourists is a valuable experience and allows to diversify the program also in terms of the mental load of participants.
Previous editions of the School were attended by more than 780 people from: Czech Republic, Hungary, Poland, Slovakia, Armenia, Azerbaijan, Belarus, Bulgaria, Brazil, France, Kyrgyzstan, Kosovo, Lithuania, Macedonia, Moldova, Germany, Russia, Romania, Serbia, Slovenia, Ukraine , UK, Indonesia, Algeria, Egypt, Bangladesh, Pakistan, Iran, Nigeria, India, Ghana, Montenegro, Bosnia and Herzegovina, Iraq, Ecuador, Ethiopia, Kazakhstan, Namibia, Albania and Italy.
The list of distinguished speakers so far includes Leszek Balcerowicz, Václav Burian, Martin Ehl, Csaba G. Kiss, Miroslav Kusy, András Lanczi, Adam Michnik, Milan Nič, Czeslaw Milosz, Tamás Pál, László Rajk, Norman Davies, Dariusz Rosati, Magdaléna Vašáryova, Jean-Pierre Deru, Milena Dragicević-Sesić, Michael Žantovský, Pavel Fischer, Zora Jaurová and many others.
For more information about the project and the conditions of application, please visit the official website of the Visegrad Summer School – click here
We encourage you to visit the official Facebook profile: Visegrad Summer School
21. Visegrad Summer School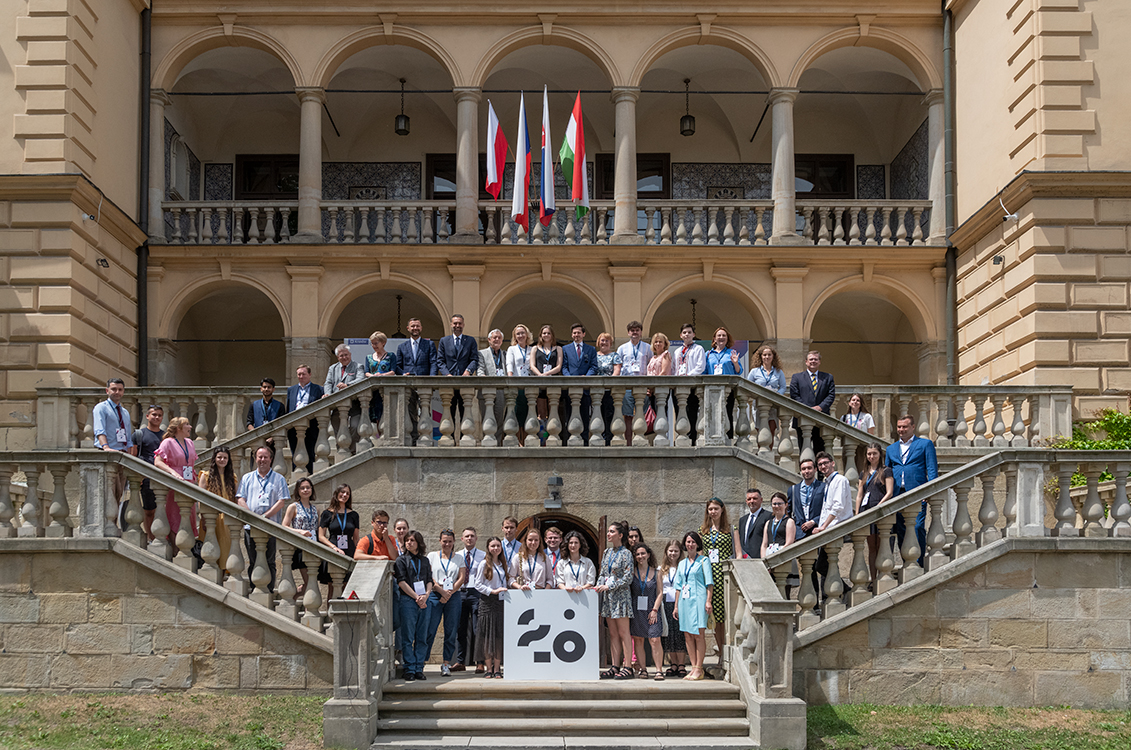 Where? – Villa Decius Association,  28 lipca 1943 17a Street, 30-233 Krakow
When? – 3-12 July 2023
Cooperation
Visegrad Summer School is organised with help and advice of longstanding and proven partners: International Visegrad Fund, Ambassador of the Czech Republic, Ambassador of Hungary, Ambassador of the Slovak Republic, Polish Ministry of Foreign Affairs, Vaclav Havel Library (Prague), Bratislava Policy Institute (Bratislava), Cracovia Expressz Foundation – Hungarian Centre in Kraków (Budapest), National Association of Regional Development Agencies (Kiev), People in Focus (Albania), Małopolska Region, City of Kraków.
20th Anniversary Edition of the Visegrad Summer School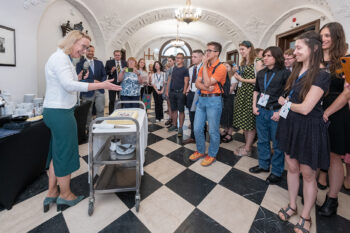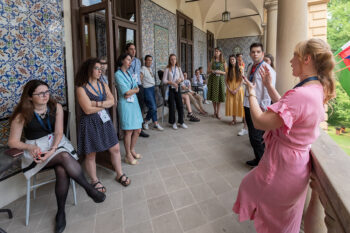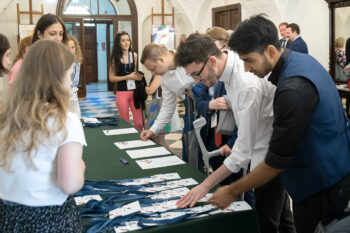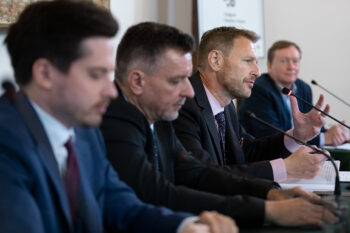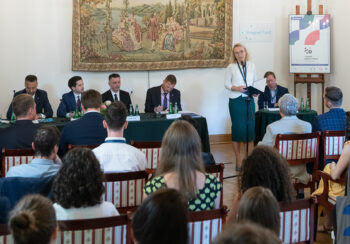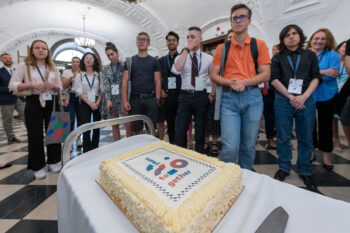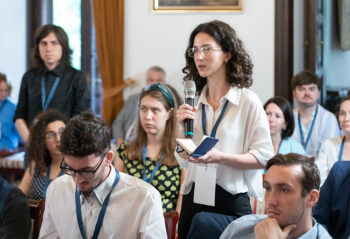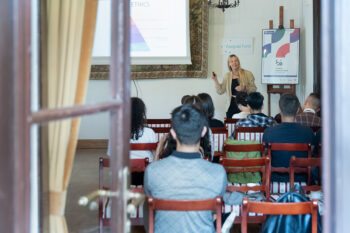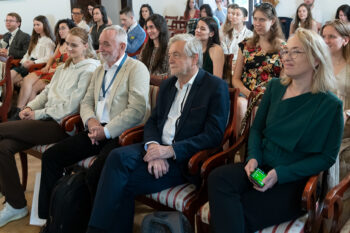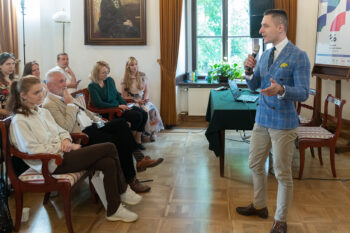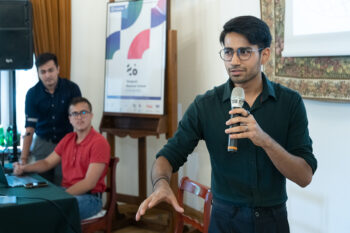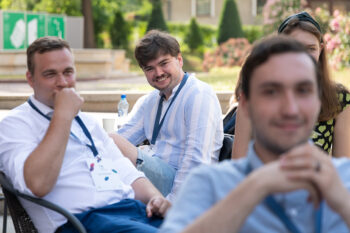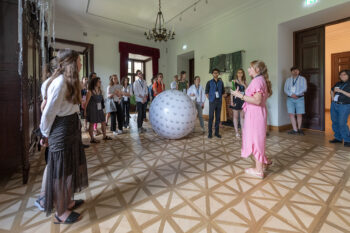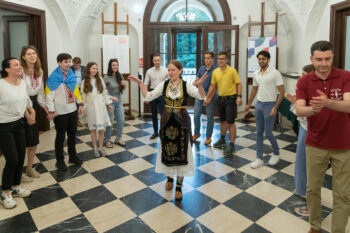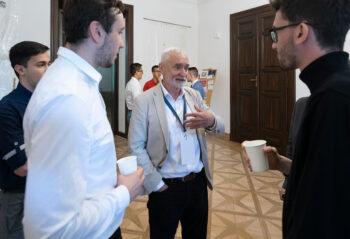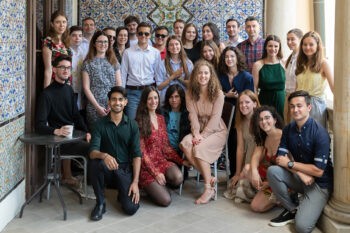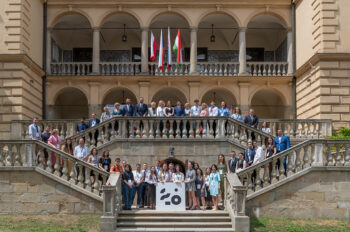 Sponsors:




Contact for coordinators: