Human Rights
Polish Prize of Sérgio Vieira de Mello, UN High Commissioner for Human Rights 
Awarded to individuals and non-governmental organizations for their efforts to promote peaceful coexistence and cooperation among societies, religions and cultures.
Winners of the 13th edition of the Award:
Category: Person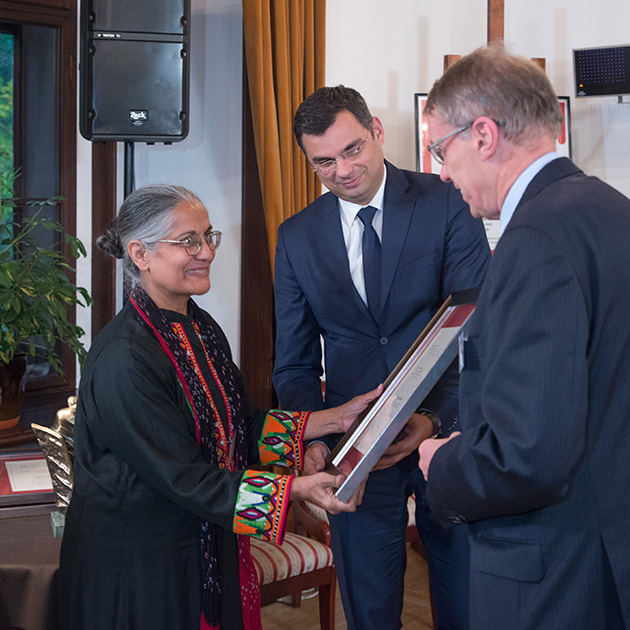 Tahira Abdullah – Tahira Abdullah is an eminent scientist, author of numerous publications and volunteer working for NGOs, and an energetic and committed social activist. For more than 35 years, she has been active in scientific, humanitarian and development work in disadvantaged regions of Pakistan, primarily in rural areas or urban slums.
Category: Organization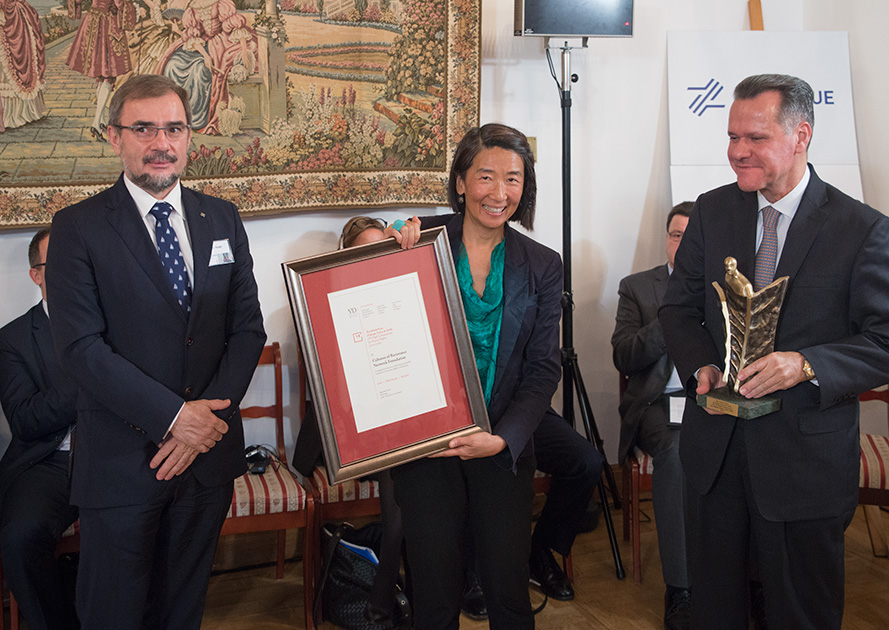 Cultures of Resistance Network Foundation was established to help the most vulnerable to the dangers of war and oppression, stand up for their rights and overcome inequality. The Foundation aims to promote and support organizations, activists and artists who seek a more peaceful, just and democratic world.
Honorary Award: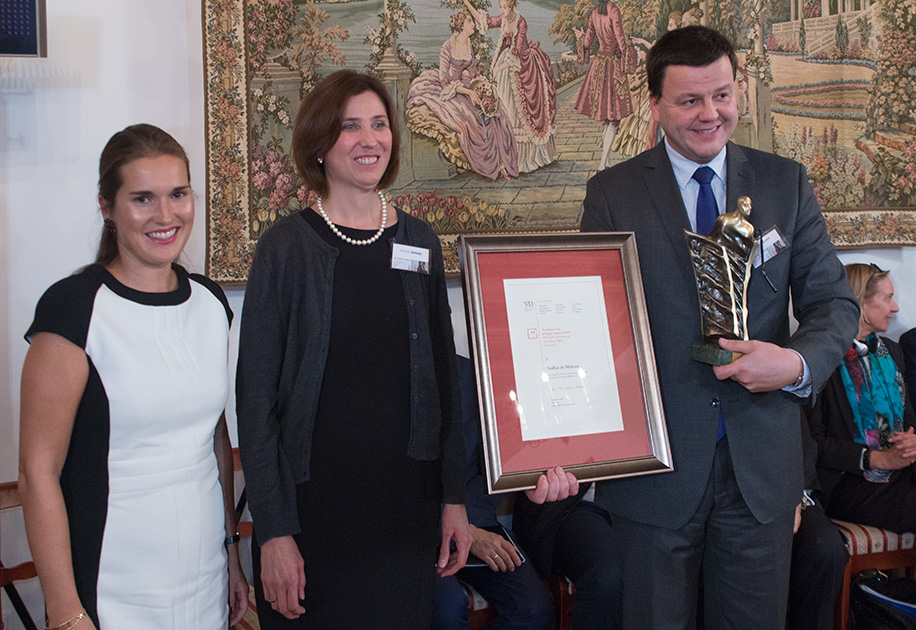 Staffan de Mistura – is an Italian diplomat with decades of association with the United Nations and its agencies: The Food and Agriculture Agency (FAO), the World Food Program (WFP) and the United Nations Children's Fund (UNICEF). He also held the positions of Special Representative of the UN Secretary-General for South Lebanon (2001-2004), Iraq (2007-2009) and Afghanistan (2010-2011), where, among other things, he coordinated humanitarian assistance provided by the UN; he was also Special Advisor to the High Commissioner for Refugees in Kosovo.