Literature
Forum for the Dialogue of Cultures. Screenwriting and Playwriting Scholarships – 2021
Anna Wakulik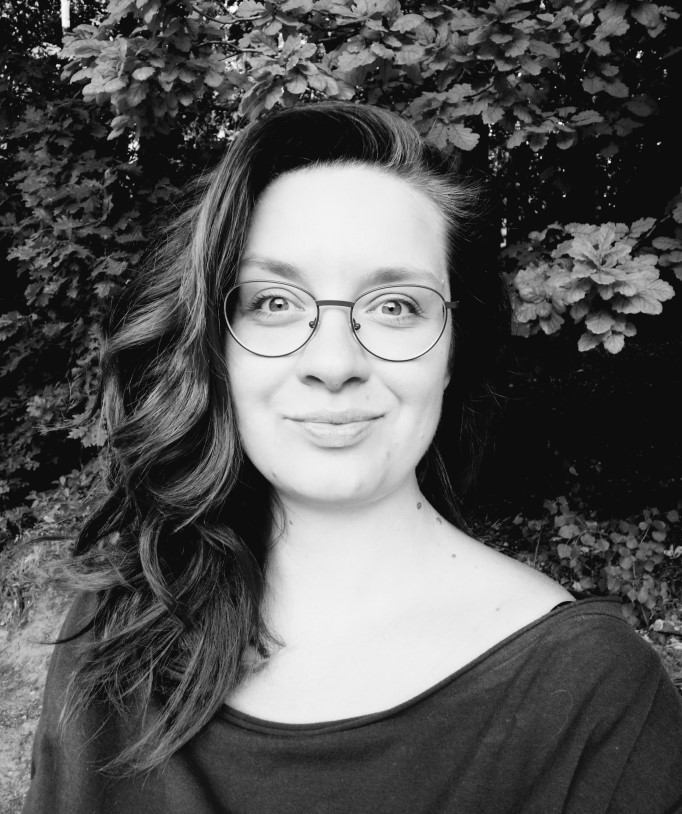 Anna Wakulik – screenwriter, studied at the Playwriting School (Szkoła Dramatu) of Teatr na Woli in Warsaw and at the Institute of Polish Culture at the University of Warsaw. She was a dramaturge associated with Teatr Dramatyczny, Warsaw. From 2012-2014 she was the Literary Manager at Teatr im. Ludwika Solskiego, Tarnów. Her play "Zażynki" ("A Time to Reap"), staged in Teatr Polski in Poznań and Royal Court Theatre in London, was nominated for a London Evening Standard Theatre Award in 2013, received the Journalist's Prize in Teatr Polski Poznań's playwriting contest Metafory Rzeczywistości, and was shortlisted for the All Poland Staged Contemporary Play Contest (Ogólnopolski Konkurs na Wystawienie Polskiej Sztuki Współczesnej). During the residency she is going to work on the theatre play "Minerva's Owl Flies at Dusk", a story of a class conflict within a family divided by perceived legality of descendants.
Lisa Sommerfeldt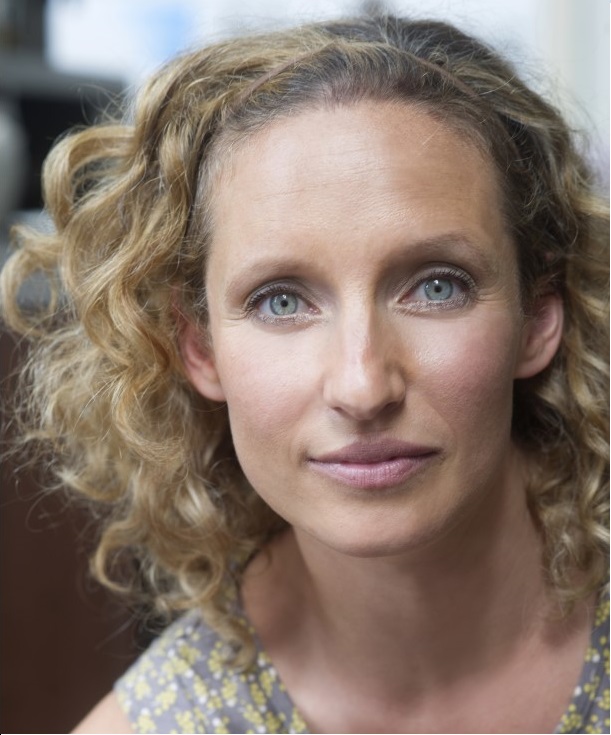 Lisa Sommerfeldt – playwright and an author of radio plays. first studied German literature, history and philosophy and later acting at the Folkwang University of Arts in Essen. She has worked as actress at Staatsschauspiel Stuttgart and Stadttheater Osnabrück and has acted in numerous film and TV-productions. She has been a voice actor and narrator for a number of radio productions at several stations including WDR-Hörfunksender, Deutsche Welle and Bayerischer Rundfunk. Her plays "Dorfdisco" and "wing.suit" were adapted to radio plays. Staying at Villa Decius she is going to work on a critical rewriting of Heiner Müller's play "Germania 3. Gespenster am toten Mann", stressing the women's role in history.
Magda Kupryjanowicz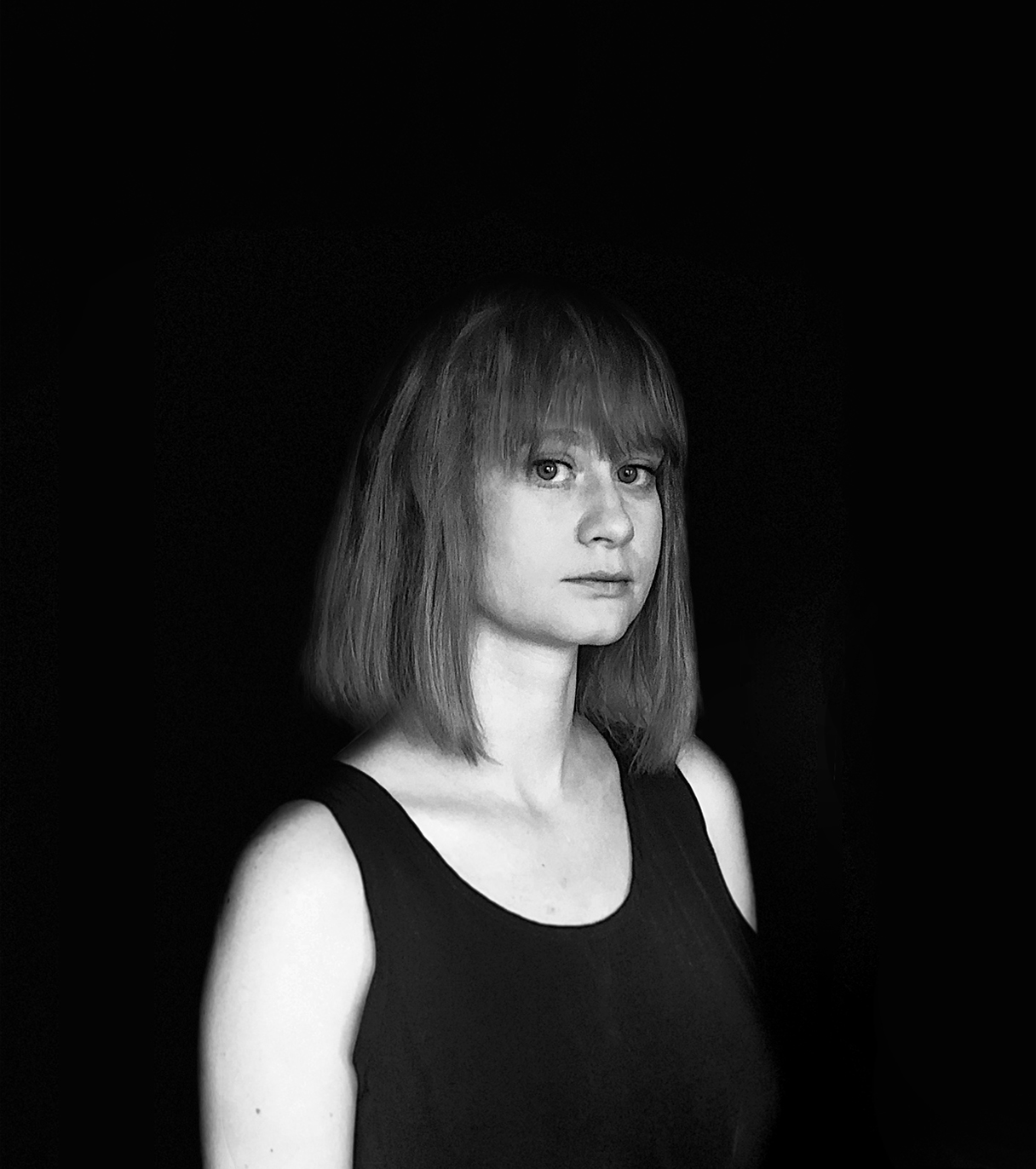 Magda Kupryjanowicz – playwright, screenwriter, completed Anthropology and Theatre Studies at the Jagiellonian University and dramaturgy at the National Academy of Theatre Arts in Krakow. Since 2020 she is a PhD student at the Leon Schiller National Film School. Cooperating with Ewelina Marciniak and Tomasz Węgorzewski, she made social topic-sensitive adaptations of famous European novels, including "Portrait of a Lady" by Henry James and "Jacob's Books" by Olga Tokarczuk. Her play "Patron" won the National
Competition for Playwriting "Controversies", organised by the Copernicus Science Center and Teatr Ateneum in Warsaw. During her stay she is going to work on the first draft of the screenplay for a short feature film "Agni. P", based on the story of the life and work of Agnieszka Pilchowa and her daughter Janka Pilchówna, against the background of the Polish esoteric community in Cieszyn Silesia and the post-war Polish community in Brazil.
Dana von Suffrin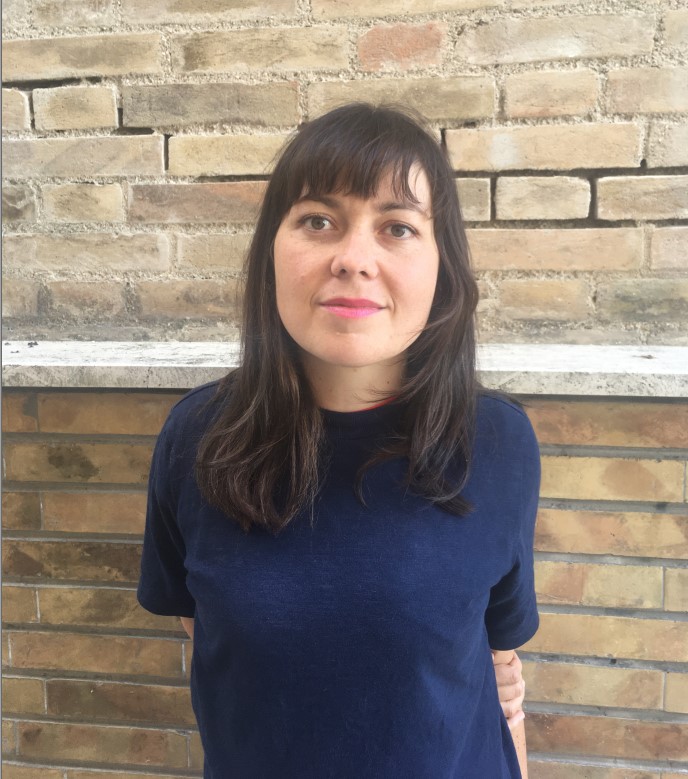 Dana von Suffrin – film, television and radio scriptwriter. She adapted her debut novel "Otto", published in 2019 and critically acclaimed, to a radio play, aired in 2021. Currently she is working on screenplays for a TV series and a feature film. During her stay at Villa Decius she is going to work on a radio play about a story of anti-Semitic outbursts in Chojnice, told from the town's inhabitants' perspective.