On 16 November (Thursday) at 6.30 p.m., we would like to invite you to Villa Decius for a meeting with this year's recipients of the Visegrad Literary Residency scholarship.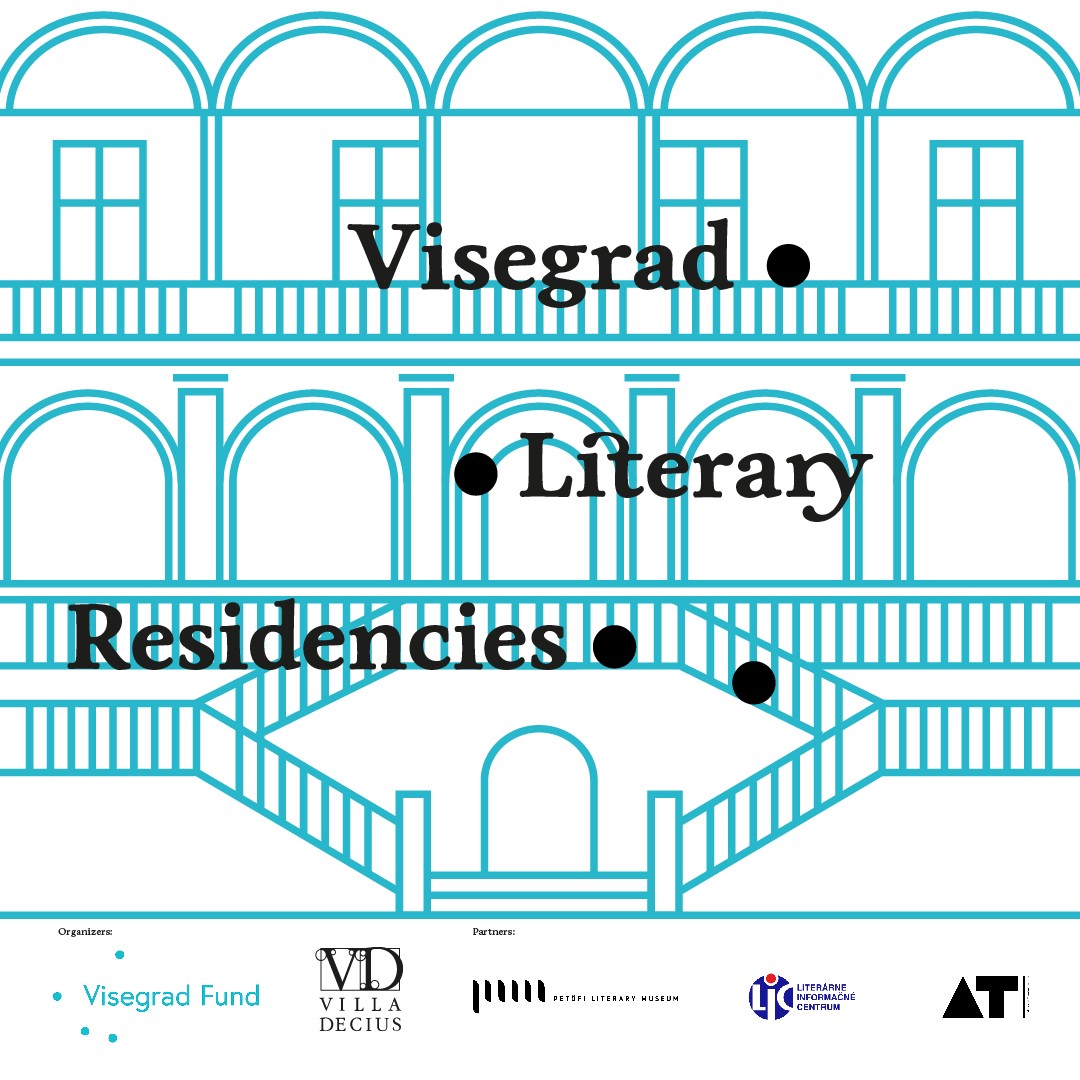 The main theme of this year's Literary Centre of Europe meeting is the question of breakthroughs in general – political, social and cultural, but also private, personal or existential.
Has today's world reached a breaking point? How do the big breakthroughs affect the small ones concerning individual lives? How can breakthroughs be understood at all?
Around these questions will oscillate the speeches of our current guests – scholarship holders of the Visegrad Literary Residencies, at Villa Decius – who will talk about their work and read their works. And they will be: Lukasz Jarosz (Poland), Ivana Komanická (Slovakia), Miloš Hroch (Czech Republic) and Ilka Papp-Zakor (Hungary).
Belarusian writer and poet Andrey Khadanovich will be a special guest at the event.
Guests bios can be found HERE.
The event will be held in Polish and English. All works will be read in the original languages and in Polish translation.