Human Rights
Polish Prize of Sérgio Vieira de Mello, UN High Commissioner for Human Rights 
Awarded to individuals and non-governmental organizations for their efforts to promote peaceful coexistence and cooperation among societies, religions and cultures.
Winners of the 18th edition of the Award:
Category: Osoba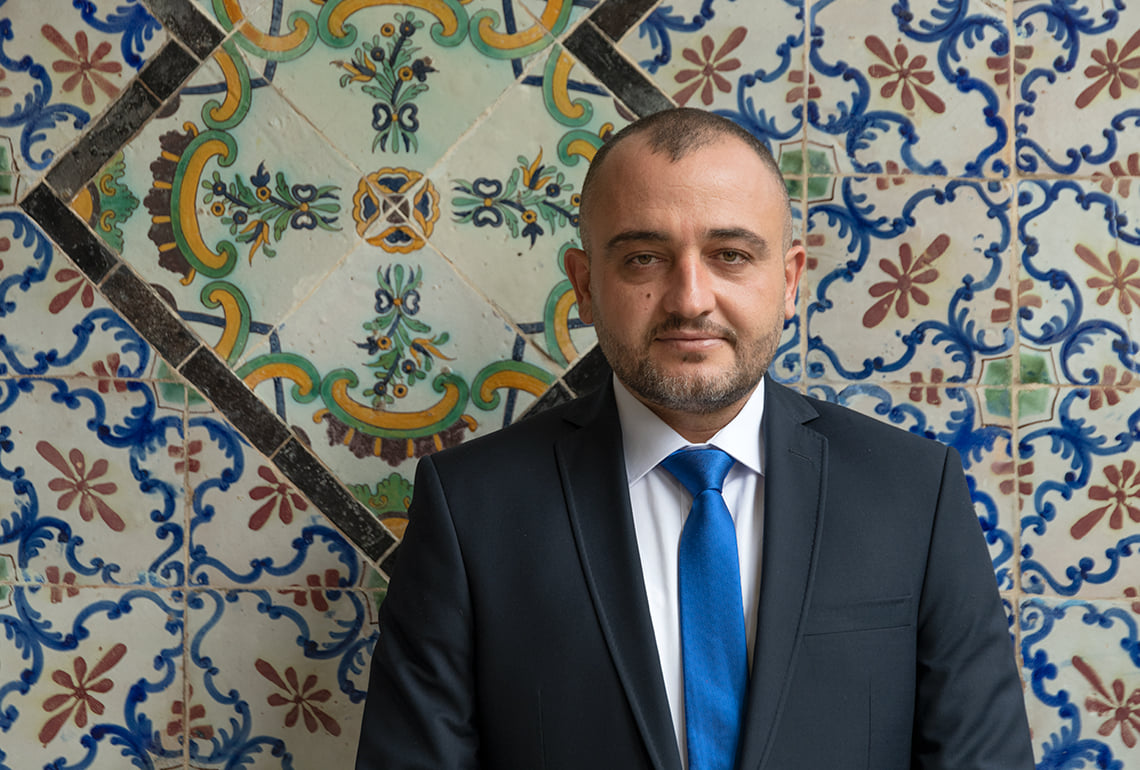 dr Feras Alghadban –co-founder and medical director of Endless Medical Advantage, Lebanon. Despite the currently difficult situation in Beirut, he managed to make it to Krakow for the Sérgio Vieira de Mello award ceremony, at the invitation and thanks to the efforts of the Villa Decius Association.
"I would like to thank you very much for awarding this prize. For me it is a great honor to be here and to have been invited by this Gala to receive this award on behalf of all Syrians, and on behalf of all those who are fighting for their human rights, trying to make their lives simpler. Thank you very much." – Dr. Feras Alghadban, EMA
Category: Organization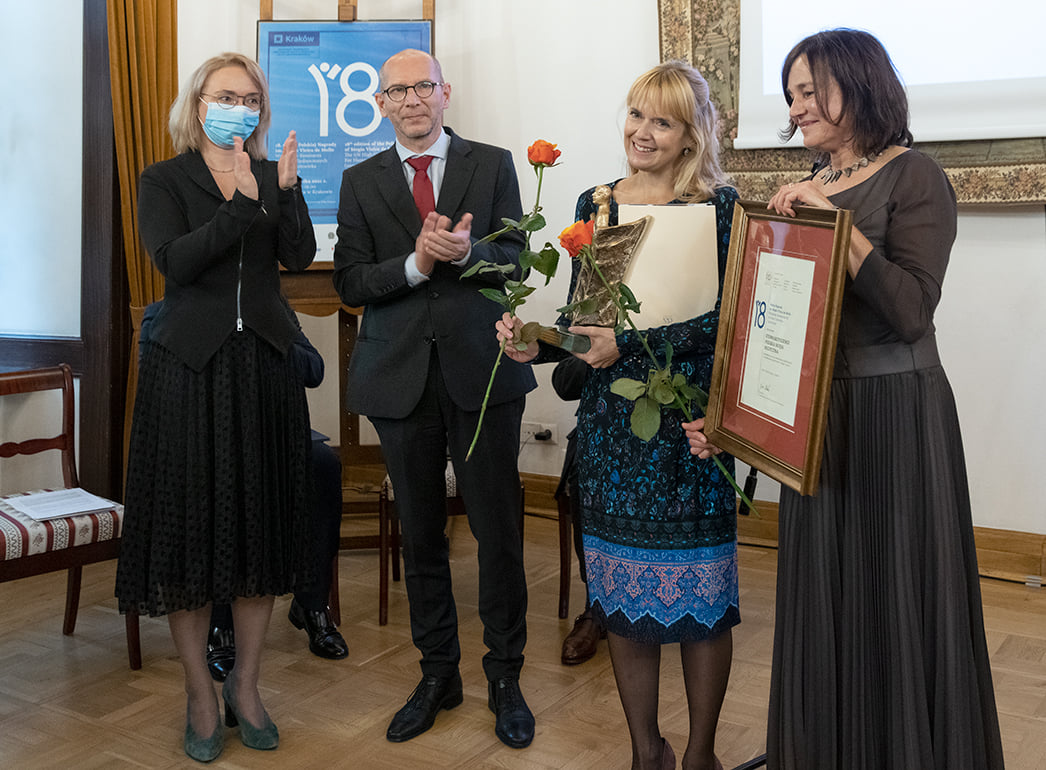 Polish Medical Mission – has been helping victims of wars, disasters and natural calamities since 1999. PMM's activities are based on the work of volunteers: doctors, paramedics, nurses, physiotherapists, as well as psychologists and medical analysts.
The immediate impetus for the establishment of the Association was the humanitarian disaster caused by the outbreak of war in Kosovo and the mass fleeing of Albanians from the conflict areas. It is one of the few Polish NGOs that provide medical aid. They help where the need is greatest. The aid is long-term – bringing lasting change to the supported communities.
Honorary Award: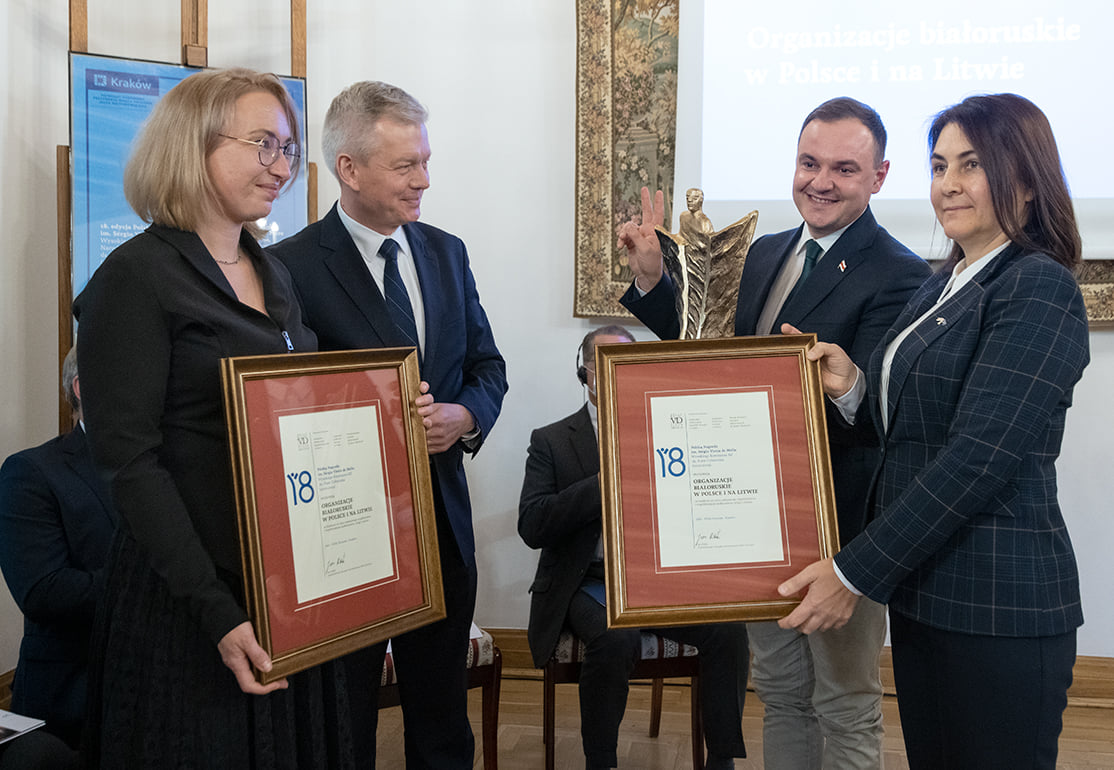 The Honorary Award was additionally given to: A group of Belarusian organizations, operating in Poland and Lithuania, providing material, visa, legal, psychological, livelihood, rehabilitation assistance to repressed persons in Belarus after August 2020. The award was received on behalf of the group of organizations, by representatives Anna Krasulina, representing Svetlana Tikhanouskaya, and Ales Zarembiuk, Belarusian House Foundation Беларускі Дом у Варшаве.