Literature
Forum for the Dialogue of Cultures. Screenwriting and Playwriting Scholarships – 2022
Mateusz Pacewicz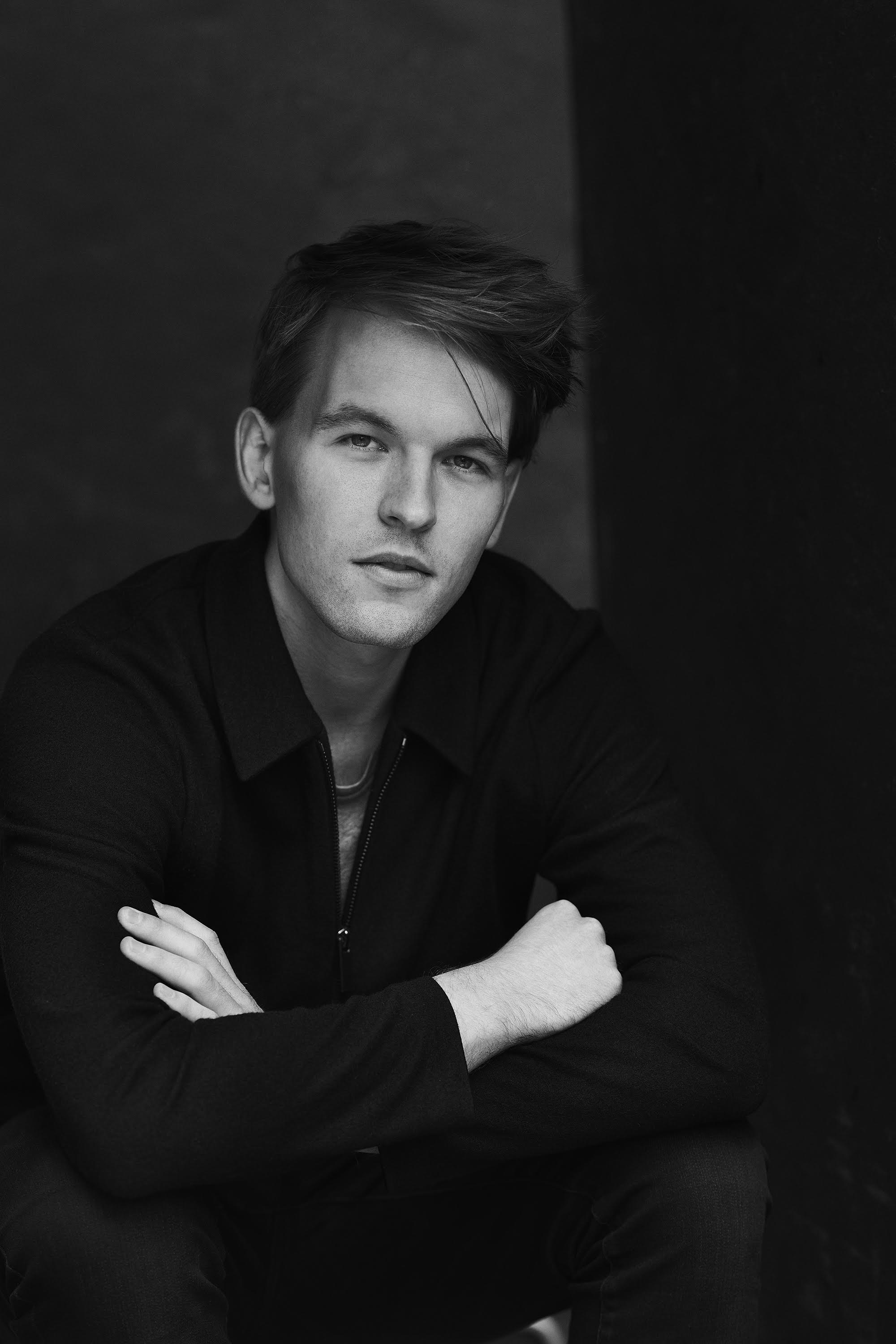 Mateusz Pacewicz (born 1992) – screenwriter and director. Author of the screenplay for the film "Corpus Christi", nominated for an Oscar for the best international film in 2020, as well as for "The Hater", judged the best international film at the Tribeca Festival. He has received many individual awards, including the Best Screenplay Award at the Polish Film Festival in Gdynia and the Eagles Award for the Best Screenplay and the Discovery of the Year. Mateusz is the youngest artist nominated for the European Film Award for the Best Screenplay. Member of the American, European and Polish Film Academy.
Currently, Mateusz works as a director (he is just finishing post-production of the short film "Salim means unscathed", whose premiere is planned for early 2023) and a creative producer of TV series (including the English-language adaptation of "The Hater", produced by the American HBO). Mateusz also writes the script for the original limited series "Rifugio"—a survival drama about a pandemic, escapism and privileged European elites. It is Rifugio that Mateusz will be working on as part of a scholarship at Villa Decius.
"Rifugio" is going to be a combination of survival drama and absurd comedy with elements of social satire, loosely inspired by real events. It tells the story of a group of European tourists who have been quarantined at a luxury Swiss ski resort. They decide to leave their hotel, hoping to cross the nearby mountain and reach Italy, where freedom of movement awaits. However, due to sudden bad weather and the conflicts emerging amongst them, the refugees have to seek refuge in the closed Rifugio Felicita. Trapped in a mountain hut without food or heating, the tourists are forced to do what they feared most—confront each other in claustrophobic conditions. "Rifugio" will therefore be a timeless story about the paradox of escapism.
Isabella Oliveira Parise Kröger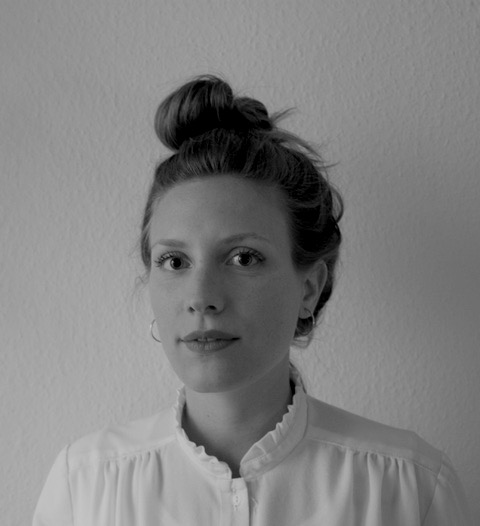 Isabella Oliveira Parise Kröger, born in 1988 and raised bilingually in São Paulo and Bonn. She holds master's degrees in Comparative Literature in Vienna, Aix-en-Provence and Rio de Janeiro. She did several internships and assistant jobs at municipal theaters and theater festivals, including Burgtheater Vienna, Thalia Theater Hamburg, Wiener Festwochen and the Festival d'Avignon Off, followed by a screenwriting degree at the German Film and Television Academy Berlin (DFFB). Her short films were screened at Internationale Hofer Filmtage and other film festivals. The winner of the 2017 script competition "Images of women in world literature" of the German broadcaster 3sat. She participated in an intercultural writers' room in Kampala and Accra in 2018 and 2019. Nominated for the mid-length film "Penthesilea" (directed by Maximilian Villwock) for the Young Talents Award of Studio Hamburg. She was awarded a residency at the Mare Künstlerhaus supported by the Roger Willemsen scholarship in 2019. Winner of the script development award of the city of Salzburg for her first film feature script "Broken Base" (orig. "Risse im Fundament"), with production funded by the state film fund Medienboard Berlin Brandenburg and the German broadcaster Rundfunk Berlin Brandenburg. In 2021-2022 she carried out script research in Southern Brazil for her next film feature project "Terra do futuro", funded by a DAAD scholarship. Isabella's work interrogates power structures and seeks to communicate empathy by challenging Eurocentric and patriarchal perspectives with a queer-feminist gaze. She lives and works in Berlin and maintains strong connections to São Paulo.
During her residency, she would like to elaborate her feature-length film idea "Terra do futuro" ("The land of the Future"), based on her research in Southern Brazil funded by a DAAD grant—a story of a European family taking place in Brazil and told on three time levels. The indigenous cosmology, in which all living beings are equal to each other, is contrasted with the extractivism and the capitalist labor principle, which is embodied by a coffee plant. She is going to use the conflicts of a European migrant family in particular to reflect on the European mentality and its cultural dominance in Brazil, which is still inscribed in the social hierarchy there today. The trauma narrative that she wants to develop for this purpose and experiment with, resembles the repetitions and time loops of shamanic journeys. In this form she wants to question illness and health without reproducing stigmas, and ask about the memories that are inscribed in our bodies that determine how we feel, think and imagine "our world".
Kai Grehn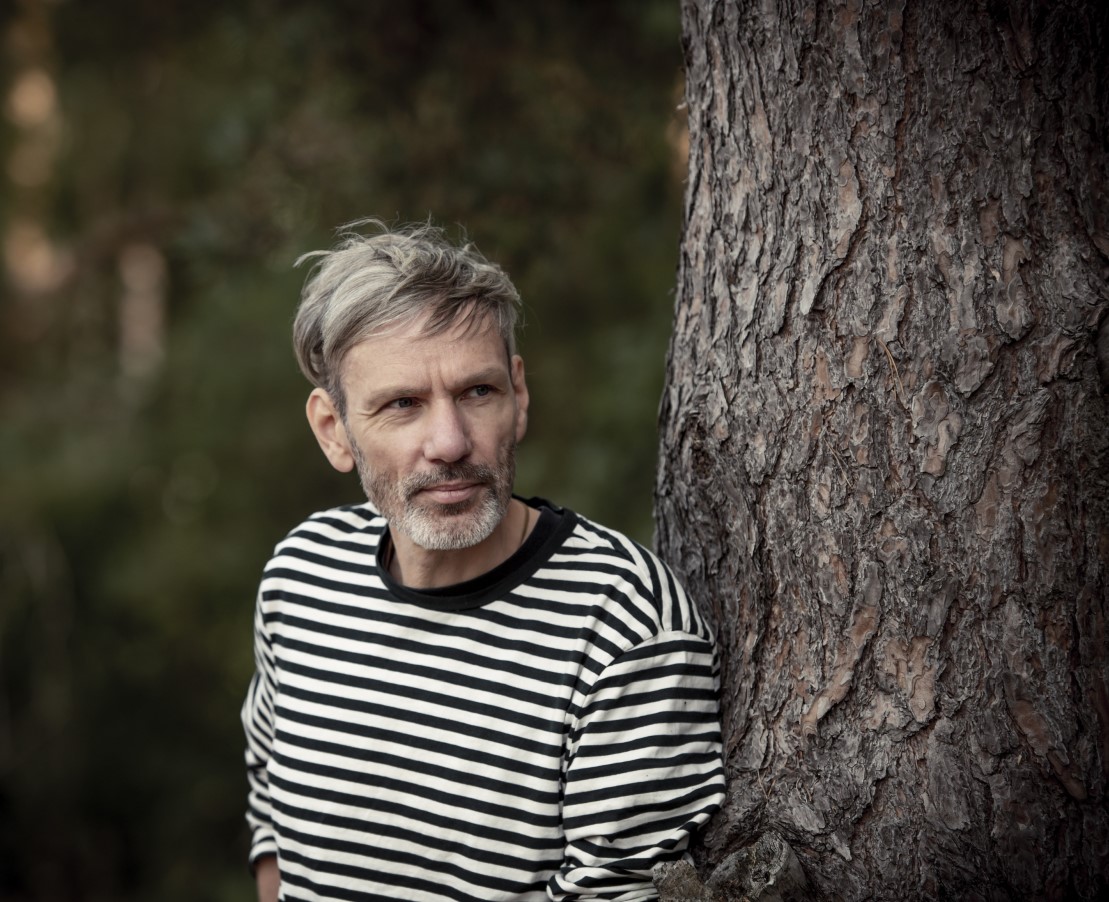 Kai Grehn, born 1969 in Grevesmühlen, grew up in (East) Berlin. After the period working as an editorial member of staff, and an assistant and director at TanzTheater Skoronel, he studied theater directing at the Ernst Busch Academy of Dramatic Arts in Berlin. He writes and directs for radio and theater. He has published a volume of plays "Gefangenen-Trilogie" and two volumes of prose – "SCHWARZ. Reiseskizzen" and "FUNKEN oder: So glücklich wie wir ist kein Mensch unter der Sonne" – as well as translations of authors such as William Blake, William S. Burroughs, Nick Cave, Emily Dickinson, Orson Welles, Walt Whitman and Antoine de Saint-Exupéry, and over 65 radio plays, for which he has received several awards, including the Deutscher Hörbuchpreis, the Prix Marulić special prize and the Gold Radio Award of the New York Festivals. In 2016 he was the first ever recipient of the Mecklenburg-Vorpommern Literature Prize. More information is available at his website: http://www.kaigrehn.de.
His artistic project, "Causa Jeanne d'Arc", is a script of a radio play about the legendary figure of the French national heroine—Joan of Arc. The show trial of 1431 and the rehabilitation proceedings in 1456 were meticulously recorded, translated and preserved over the centuries. Kai Grehn stages the most important statements from these trials as a haunting and exciting courtroom drama that provides insights into the personality of an extraordinary young woman and, at the same time, shows the political and ecclesiastical backgrounds of the saints, shedding light on the intrigues and dodges of the rulers and the clergy, to which she fell victim.
Małgorzata Sikorska-Miszczuk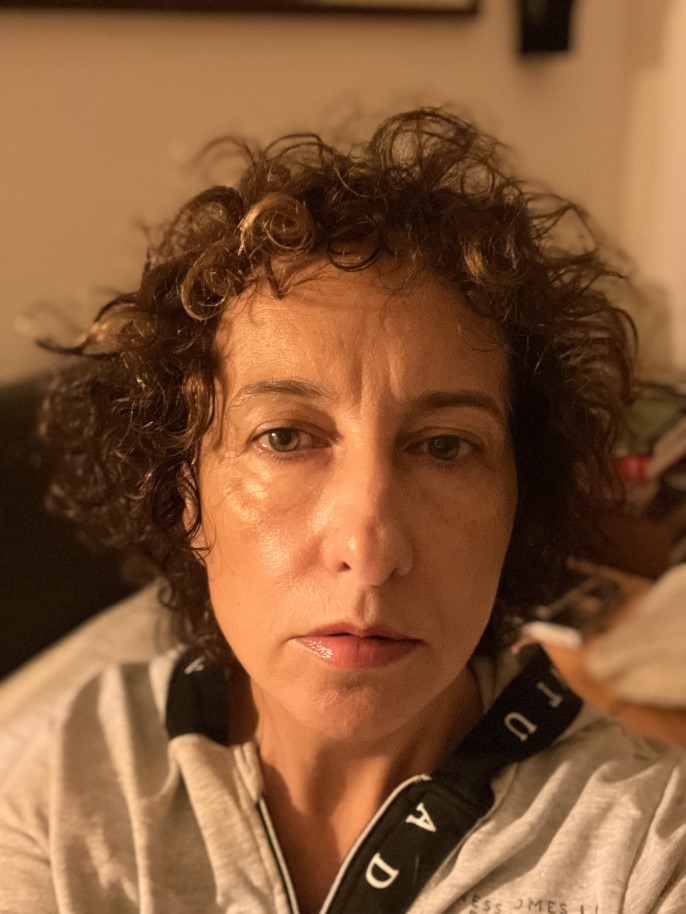 Małgorzata Sikorska-Miszczuk – award-winning playwright, librettist, screenwriter. She graduated from the Faculty of Journalism and Political Science at the University of Warsaw. She is a graduate of the Screenwriting Department of the State Higher School of Film, Theater and Television in Łódź. She received scholarships from CEC ArtsLink in the USA, Institute of A. Mickiewicz and the Stiftung Genshagen foundation. Author of dramas staged in Poland and abroad, radio plays, opera librettos, film scripts and plays for children.
Following the philosopher and writer Wit Szostak, she repeats: "I do not represent any school of thought and in fact I have no philosophical views. I have thinking. Homelessness is my fundamental experience."
She says of her project: "I have been fascinated by characters of charismatic, rebellious, uncompromising women for a long time. Particularly delightful are the intellectuals and writers uncontrollable in their judgments and language—women who have the courage to say what they think, who arouse panic and outrage at what they preach and write; women sticking a stick into an anthill, intellectual rebels, unbearably insolent and independent. Why are there no such women in Poland? Even Monika Olejnik, a journalist famous for her sharp tongue, does not enter these forbidden areas of ferment and rebellion—she is simply inquisitive, straightforward and tough. She is not a charismatic intellectual, and I lack such. So I decided to create the play "To be like Fran Lebowitz". Temporary fashion for this writer, provoked by Netflix's broadcast of the documentary series "Pretend It's a City", has already passed, which is a pity. I want to describe a woman who is entering the path of mental rebellion by creating a podcast targeting all values recognized in Poland. I want to show what the heroine will have to deal with, what scandal it will cause and whether she will be able to come out of this situation alive and well. I would also like to have a laugh, so I'm planning a tragicomedy."