On September 24 at 3 pm, another event within the framework of "Culture in Exile" will take place at Villa Decius. The villa spaces will host three prominent Belarusian artists – Dmitri Strotsev, Nasta Kudasava and Artur Kamaroŭski – who were forced into political exile from their homeland.
The theme of the meeting will be a discussion of the obstacles and difficulties currently faced by Belarusian artists and creators whose artistic freedom has been threatened by the political situation in Belarus.
"Our meeting will be accompanied by the metaphor of the red thread understood as a destiny to spread the truth – in the case of Belarusian male and female artists – through their work. It is also a reference to the name of the German publishing house Hochroth (German for Visibly Red, High Red), a branch of which was opened in Berlin by one of our guests to enable and support the creative work of Belarusian male and female authors in political exile." – says Kasia Ioffe, who will host a meeting with Belarusian artists at Villa Decius.
Due to the expected high turnout, registration for the meeting is required via the form: https://tiny.pl/cd39z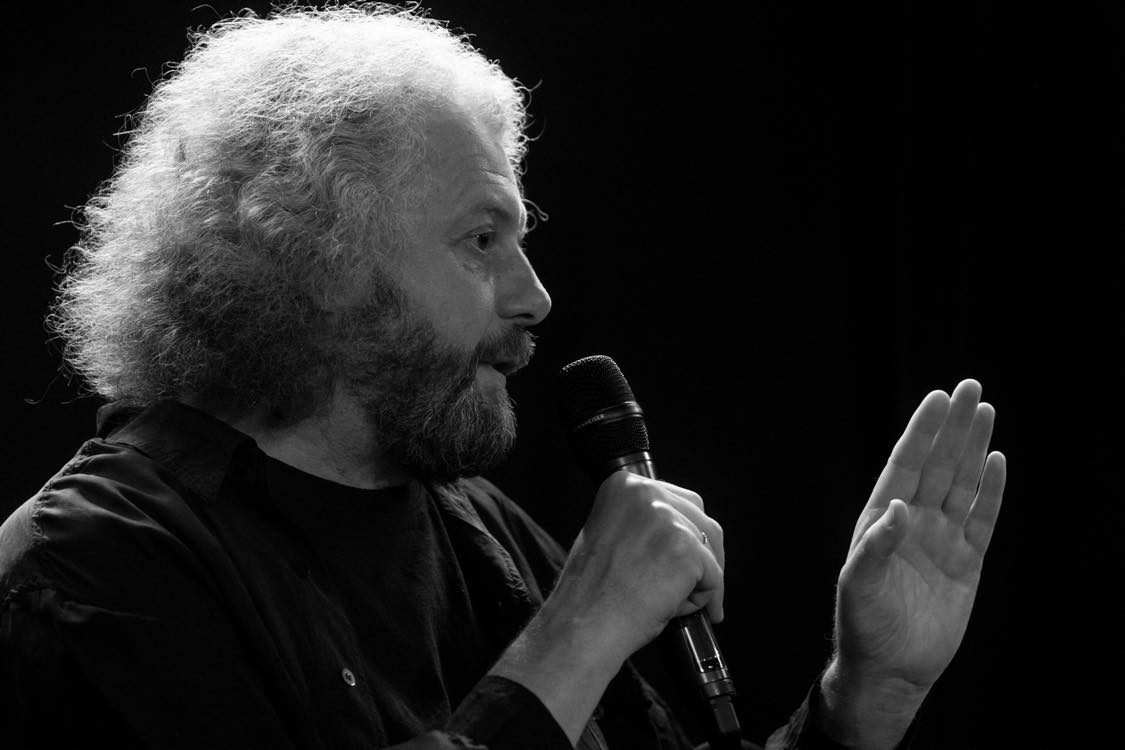 Dmitry Strotsev – (born 1963 in Minsk) is a Belarusian Russian-language poet, essayist, literary critic and publisher. He is known for his poetic performances, referring to the tradition of the avant-garde and the figure of the neofolk bard. For years he has headed the "Minsk School" project, dedicated to dissident and protest poetry of the Soviet era. In the fall of 2020, he was imprisoned for his participation in the protests in Beloris after Lukashenko's rigged presidential elections. After leaving prison, he was forced into political exile.In 2022. Dmitry Strotsev presented his poetic program in 4 languages "Where I was for 15 years – I shouted" with the participation of translators (Ukrainian, Polish and Belarusian) at Villa Decius. In 2023, he opened a branch of the Hochroth (hochroth-Minsk) publishing house in Berlin, and since then he has been actively publishing books by Belarusian male and female authors, mainly devoted to protest poetry and opposition to the Russian invasion of Ukraine.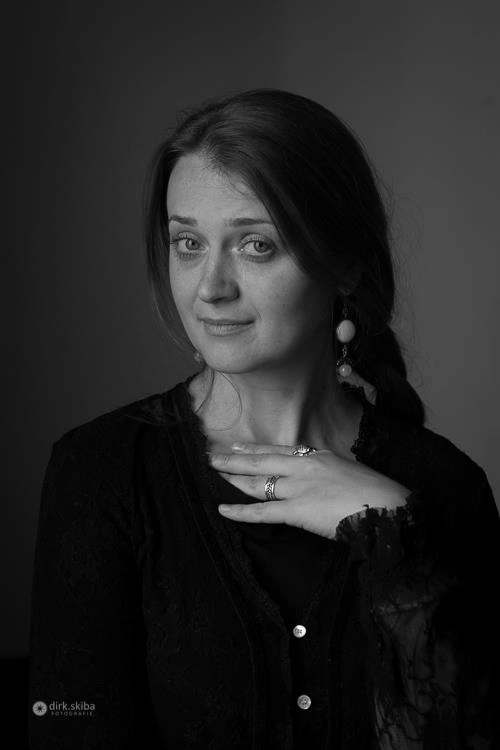 Nasta Kudasava – (born 1984 in Rohaczovo) is a Belarusian poet, translator, and MA in literary studies. She is the author of several poetry volumes, including "Ja praciahvaju" (I continue) published in 2023 in cooperation with the hochroth-Minsk publishing house. She has won numerous honors and poetry awards, including the 2016 Book of the Year from the Belarusian PEN Club. Participant of numerous international poetry festivals and literary residencies.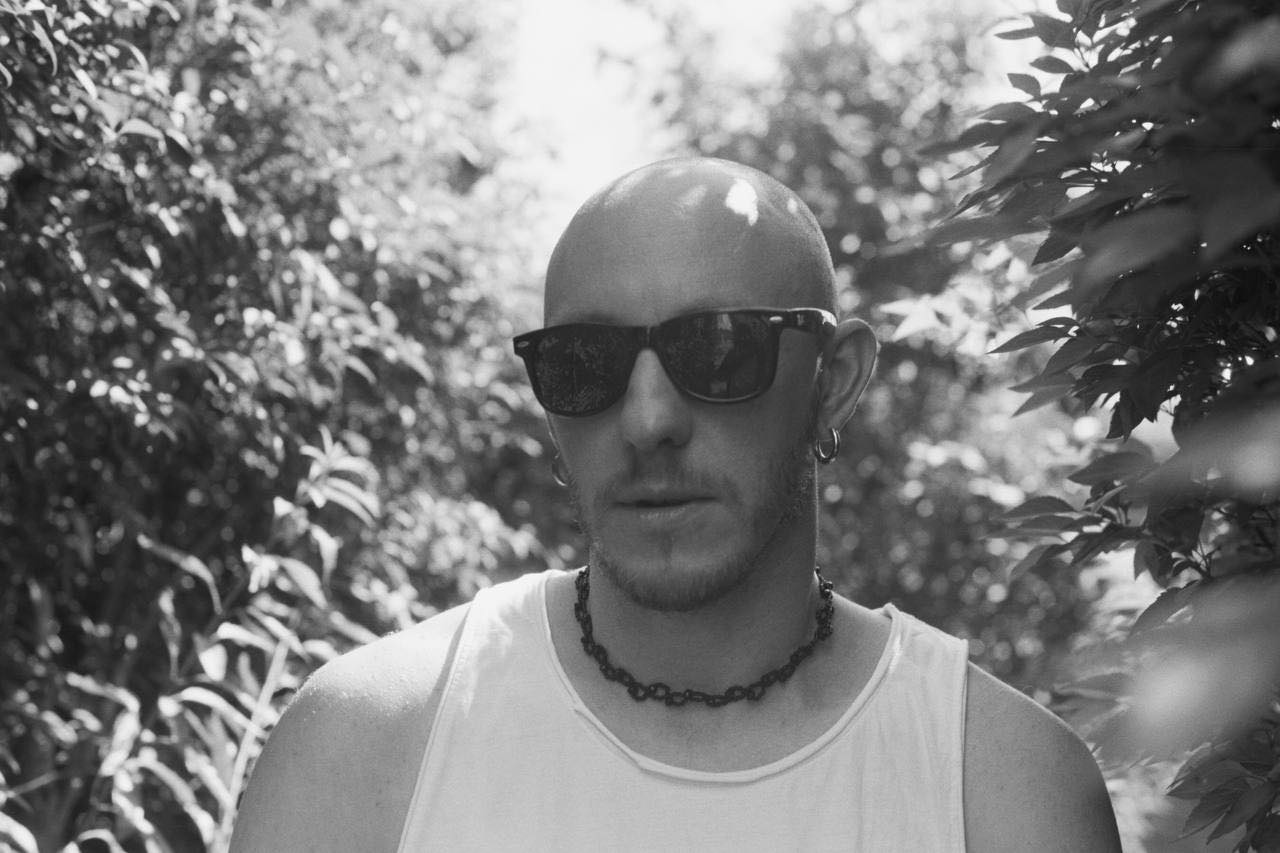 Artur Kamaroŭski – (born in 1991) Belarusian poet, performer, artist and journalist, master's degree in linguistics. A member of the "Krasnyi Borshchevik" art troupe. In 2013 he graduated from the creative writing school of the Union of Belarusian Writers. As of 2020, he is a graduate of the Poetry and Translation Department of the School of Young Writers "V/trava" of the Union of Belarusian Writers. He is the author of a collection of poetry entitled. "Vada pačynaje žyw" (Water Begins to Live), for which he was awarded the Maksim Bahdanovič Prize as the best poetry debut in 2021. In 2023, he published a volume of poetry in London, in cooperation with the publishing house Skaryna Press, titled. "Corpus Vile." In the same year, he also published a volume entitled. "Ja i yość zabaronieny ściah" (I am just a forbidden flag) by the hochroth-Minsk publishing house.
We are very pleased that it is in Villa Decius – a place of meeting and dialogue – that we will be able to meet together and lean on the work and current situation of Belarusian artists and artists.
See you at Villa Decius!
Organizers: